Our schools are keeping Charleston kids from reaching their potential. Together, we will change that reality.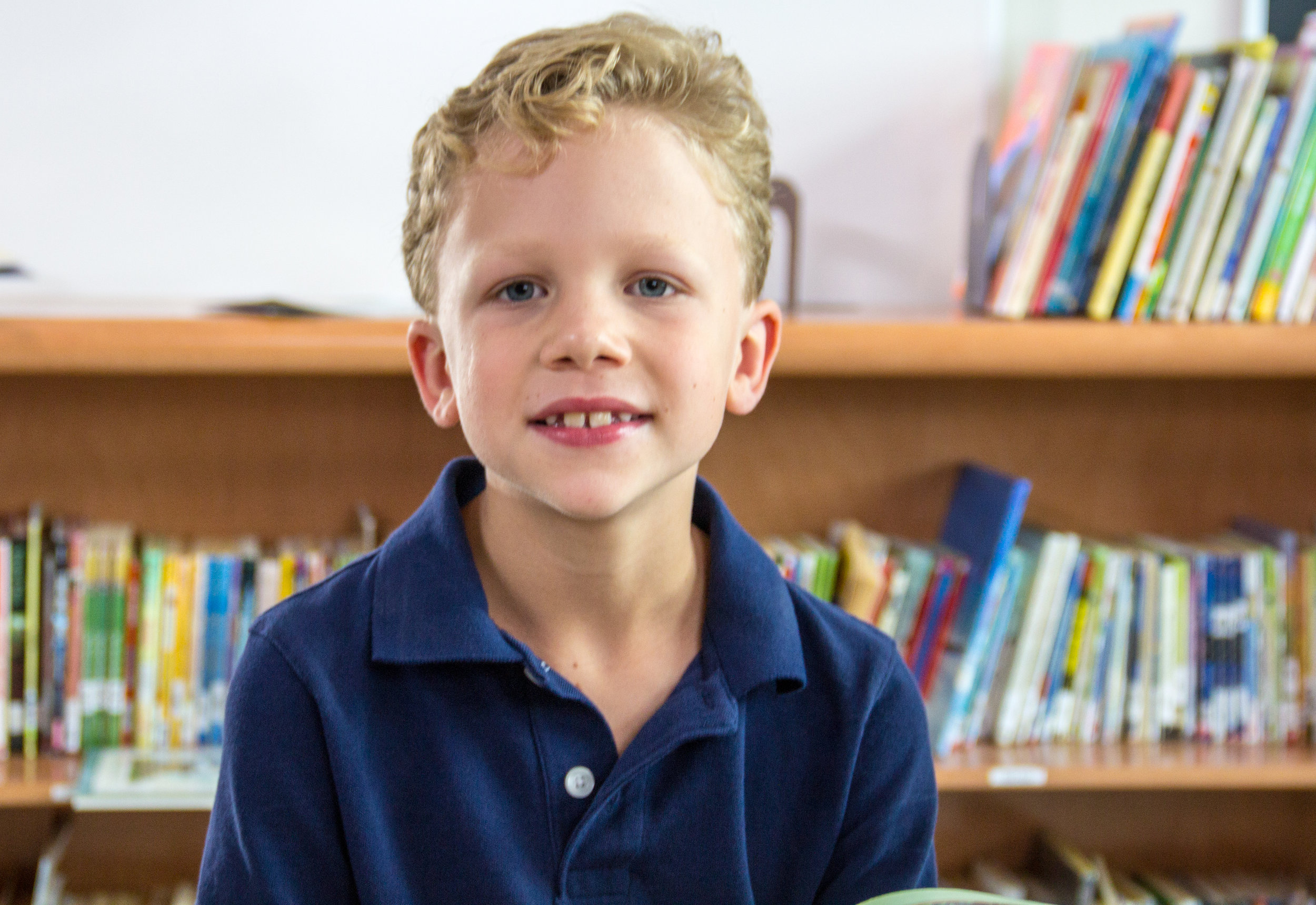 Charleston County kids deserve better.
Far too many families feel that their public school options will not allow their children to have a life of opportunity - ready for college or a job in a rapidly changing economy. This problem is not new, but we know it is solvable. Charleston Coalition for Kids is on a mission to help improve our local schools and give every child in the county an equal opportunity to a first-class education, no matter where they live.